Summer PR Strategy: Why Scaling Down Isn't the Right Move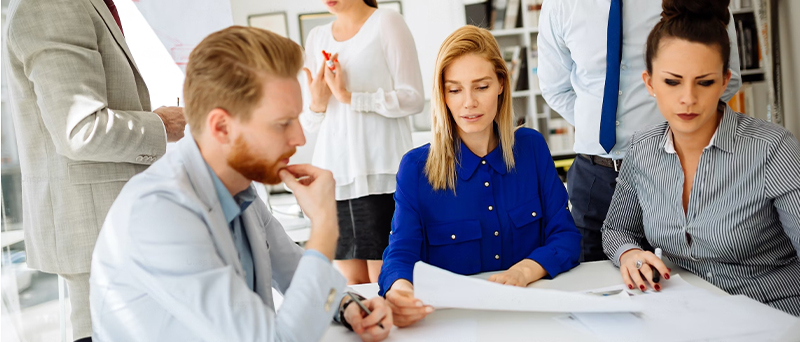 With summer in full swing, businesses are bracing for the customary slowdown as vacations lead to a seasonal lull in operations. While it's tempting to cut back on expenses during this period, Public Relations (PR) shouldn't be on the chopping block. In fact, this is precisely the time when PR proves its worth, playing a vital role in an organization's ongoing pursuit of success.
Maintaining Brand Connection:
Amid today's communication chaos, having a dedicated PR team amplifying your message to key stakeholders is not just smart, but necessary for survival. Abruptly slashing PR budgets when business slows down can lead to a disconnect between your brand and its audience. Outdated narratives, overshadowed market presence, and a loss of momentum are some unintended consequences that could follow.
Online Visibility's Impact:
In the digital age, establishing and maintaining a strong online presence is essential for a brand's success. Summer provides a unique chance to stand out, boost online visibility, and craft an engaging news feed. An effective digital PR strategy continuously delivers compelling messages that enlighten the audience about your brand's unique selling points, helping it become a household name.
The MENA region is rapidly digitizing, with mobile internet usage on the rise. By 2025, the number of mobile internet users is expected to surpass 350 million, especially in GCC countries. This presents an enormous audience for brands aiming to enhance their online visibility and engage effectively with their target market.
Leveraging Media Opportunities:
Summer is a prime time to tap into media outlets that may be more receptive during this season. Securing features in prominent publications boosts brand visibility and credibility. Contributing online pieces can have a lasting impact on search results, catering to consumers who rely on online research before making purchases.
Power of Reputation:
Public perception shapes a company's image. A positive reputation yields benefits like increased business opportunities, better talent acquisition, improved company valuation, and reduced marketing expenses. Consumer behaviour shows a preference for brands aligned with their principles, emphasizing the importance of managing perception through forward-thinking PR strategies.
Strategic Media Relations:
Creating an effective media engagement strategy requires careful planning, especially when targeting respected publications. These outlets typically work on a lead time of at least one month, ensuring prime media exposure at the right moment. Digital media's influence is on the rise, with UAE alone recording over 9.38 million Internet users at the start of 2023.
Reframing PR as Investment:
As summer impacts the business landscape, organizations must understand the value of maintaining an active and responsive PR strategy. Instead of seeing PR as an expendable cost, consider it an investment. Even during temporary slowdowns, PR remains active, upholding your brand's image and ensuring continued success.
In a world where communication is paramount, scaling down PR during summer can be detrimental. Recognize PR's role in maintaining brand integrity, enhancing visibility, and driving engagement. By viewing PR as an investment and not a cost, businesses can weather seasonal fluctuations and emerge stronger in the competitive landscape.
*Article was originally published by Communicate, tier 1 marketing magazine in the UAE.