Media Relations & Influencer Marketing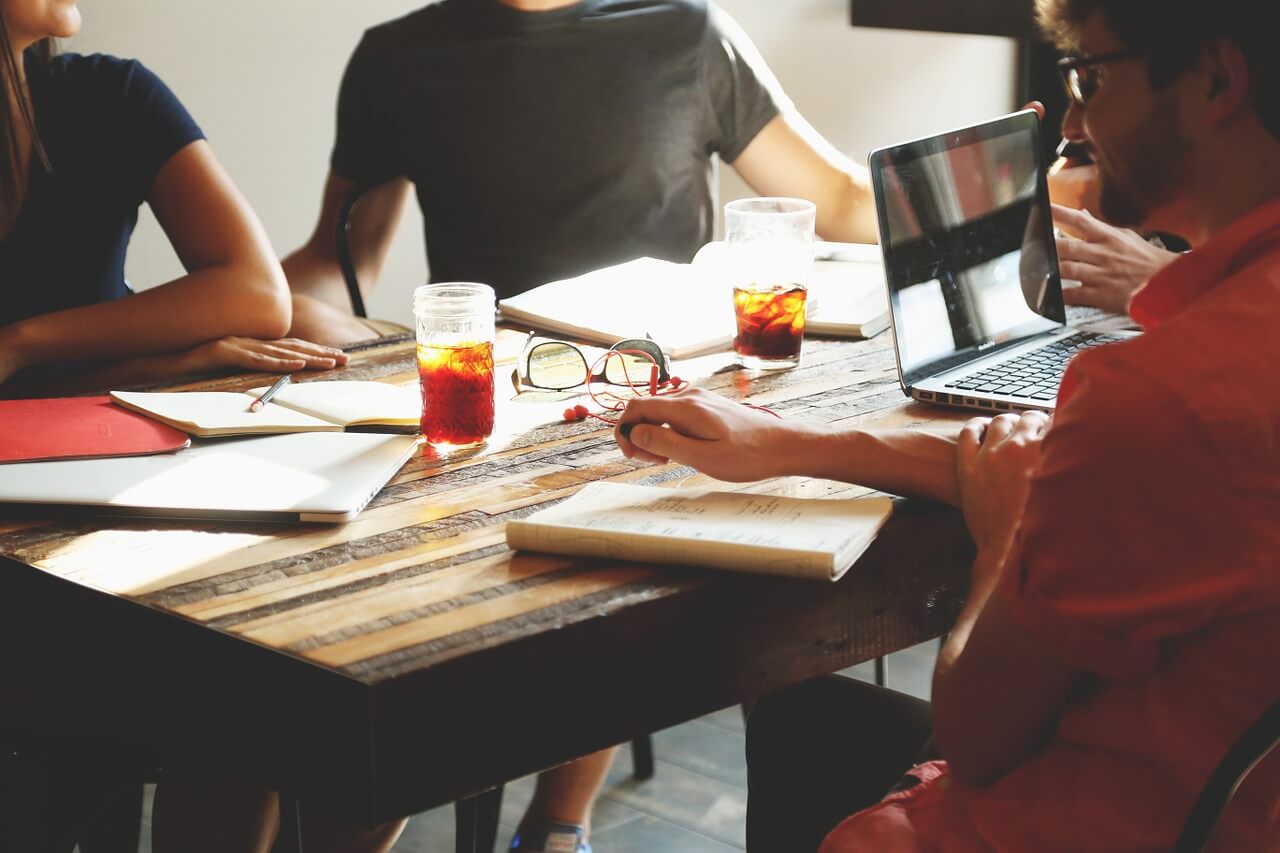 Media & Bloggers Relations are the backbone of public relations and are important channels to drive awareness, influence audiences and create a strong call to action.
Bloggers and journalists offer brands enhanced value through third party endorsement. Gaining that credibility can make a significant difference in delivering a successful campaign.
At Sherpa, we provide value to your business by igniting conversations with your target audience and building your brand reputation both offline and online.