FOUR REASONS WHY BUSINESSES SHOULD INVEST IN PUBLIC RELATIONS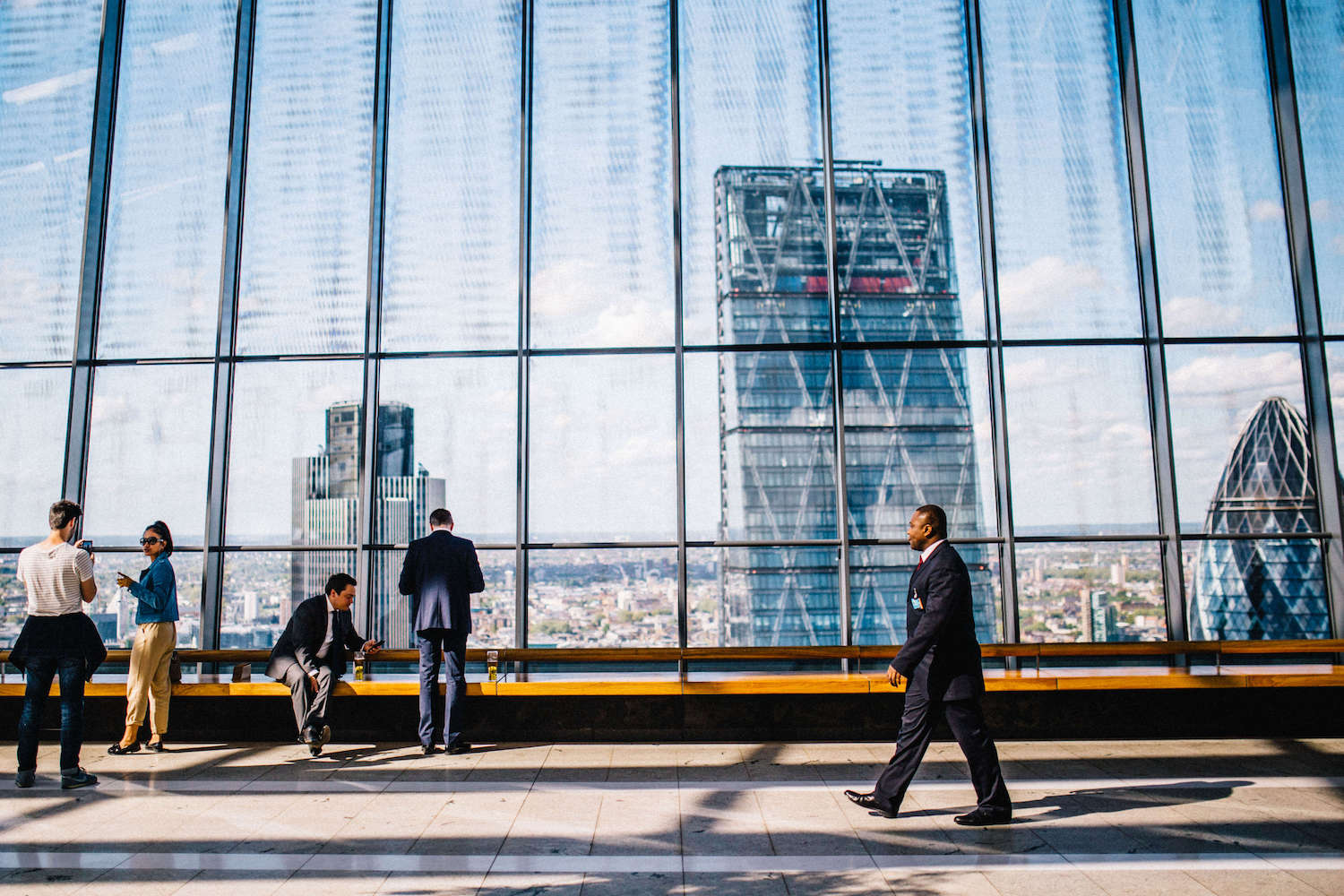 From small to large businesses, every brand can benefit from a strong integrated public relations (PR) and marketing strategy. Getting the right people on board early to work towards a clearly defined goal can set a business or project off on the right foot.
Many businesses often refer to PR and communications for major announcements, event support or in times of crisis. But having a clear, honest and sound communications strategy in place is critical to developing engaging discussions with key business prospects and the broader public. A well implemented PR strategy can contribute significantly to the public image of an organisation.
Below are four reasons why businesses need to consider PR in their overall business plan, strategy and budget:
1. Raise awareness and build credibility
Public relations is about communicating credibly with people who affect business results, such as media analysts, policymakers, the community, partners, customers and shareholders. Creating and executing a successful communications and PR strategy increases positive exposure for a business or brand. When the public read a positive mention of a brand or service, it is essentially word-of-mouth on a large scale. This proves why investing in PR is essential in building a trust pathway for the business.
A consistent PR program will help raise awareness of a product, service or brand, complementing any direct marketing or advertising efforts, which in turn can help secure partnerships, customers, sales and additional funding.
2. Smart public relations can fuel growth
Increased market awareness leads to more opportunities for sales and growth by attracting the right prospects to improve business outcomes.
The unique integration of PR and digital marketing can creative opportunities to develop and convert high-value content assets into lead-generation machines fuelling business growth and overall revenues for the company.
3. PR outlasts advertising and is often the most cost- effective tool for reputation management
PR offers more bang for buck. Establishing the right public image via a publicity campaign is the most cost-effective tool to improving the perception of a business, brand or service. There are several ways to get mileage out of a good story. In today's digital age, news stories no longer have a ticking shelf life. Visibility on search engines doesn't decline in time, however, much to the contrary articles continue to gain exposure over time with shares, likes and links by other sources.
4. Crises Management
Well thought through PR plans and strategies cover not only positive news coverage but also handles bad publicity, which can often be avoided. By developing an issues/reputation management plan, organizations are prepared to handle and negate any disaster or negative publicity in the event of a crises. Monitoring the issue on hand can help avoid significant brand damage as well as help mitigate crises in advance.
PR has changed drastically with new rules of social engagement, different consumer behaviour patterns and an altered media landscape.
A properly executed PR campaign that educates and informs people about the contributions of the organization is essential and can enhance its brand recognition making it more relevant to the consumer.
Have a question or need to solve a problem? Just askSherpa for advice – [email protected]