Four Advantages of Working with a Boutique PR Agency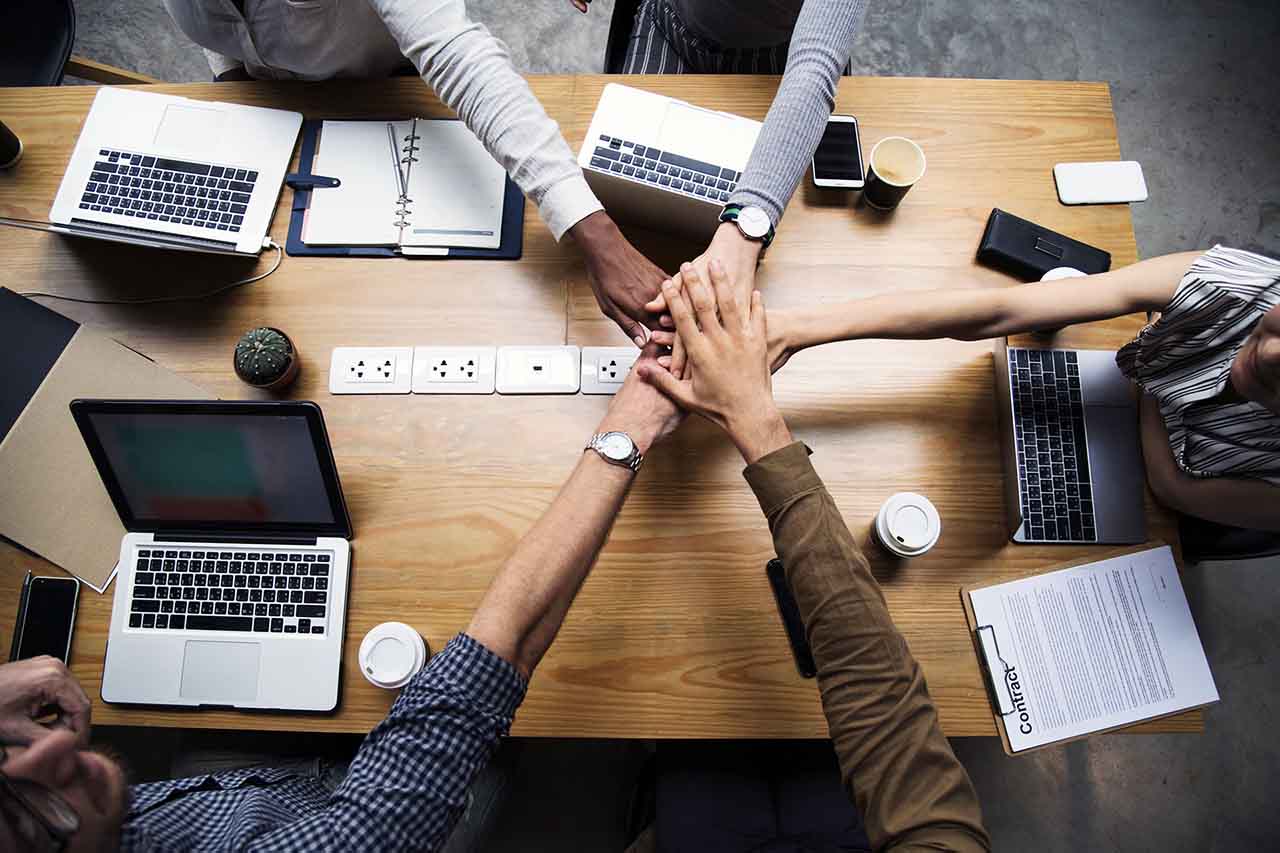 Businesses that actively engage in press outreach are more likely to capture the attention of customers and prospective clients, as well as achieve the kind of business results that create long-term success. If you are a business on the lookout for a PR partner, a boutique PR firm may work very well for you.
A boutique Public Relations firm is a stand-alone business or agency that offers PR services for businesses of all sizes. It can offer you several advantages and benefits that a global firm may not be able to. Some of these are as follows:
1- Agility and Flexibility
Large agencies often require more processes, more approvals and more levels of authority than smaller ones. This could result in potential roadblocks and a slower pace of work. For clients who want to move fast, a boutique PR agency could be a better option. Such agencies are nimble and can quickly respond to client needs while maintaining creativity. Turnaround is faster because there are fewer layers. Boutique agencies are also highly flexible because often their success depends on this very ability. Each team member must be an expert at his or her job and develop additional skills, depending upon the project. Each person is also exposed to a broad array of tactics and learns when to use each tool to solve a range of client challenges. The team is focused on client goals, not necessarily his or her defined role. In other words, flexibility is literally wired into boutique PR firms.
2- More focus and senior involvement
Because of the smaller scale, professionals at boutique firms are often closer to their clients and spend more time helping them achieve their business goals. They also often have fewer clients, which means they can place a greater focus on your business. They have more time to spend on achieving your PR objectives and creating a relationship with you. Boutique firms usually comprise seasoned professionals with years of industry experience. This means that you, as a client, will benefit from plenty of senior-level involvement and counsel.
3- Billing and Value
With lower overhead concerns – including office space and employee count – boutique firms are often more affordable. This is an advantage for small businesses who don't have huge budgets. Further, clients get excellent value for their money. Boutique firms are committed to continual improvement and willing to go the extra mile, while remaining budget-friendly.
4- Innovation and Creativity
Smaller agencies typically do their best to think out of the box and are not constrained by processes and management layers. This in turn, results in innovative campaigns and creative ideas for you as a client. When it comes to agency work, creativity and innovation is the name of the game and while boutique agencies are not only more willing to try new things, it is also often their bread and butter.
If you are on the lookout for a PR partner to help you achieve your communication and business objectives, reach out to us today on +971 4 3873443 or [email protected]