World Arthritis Day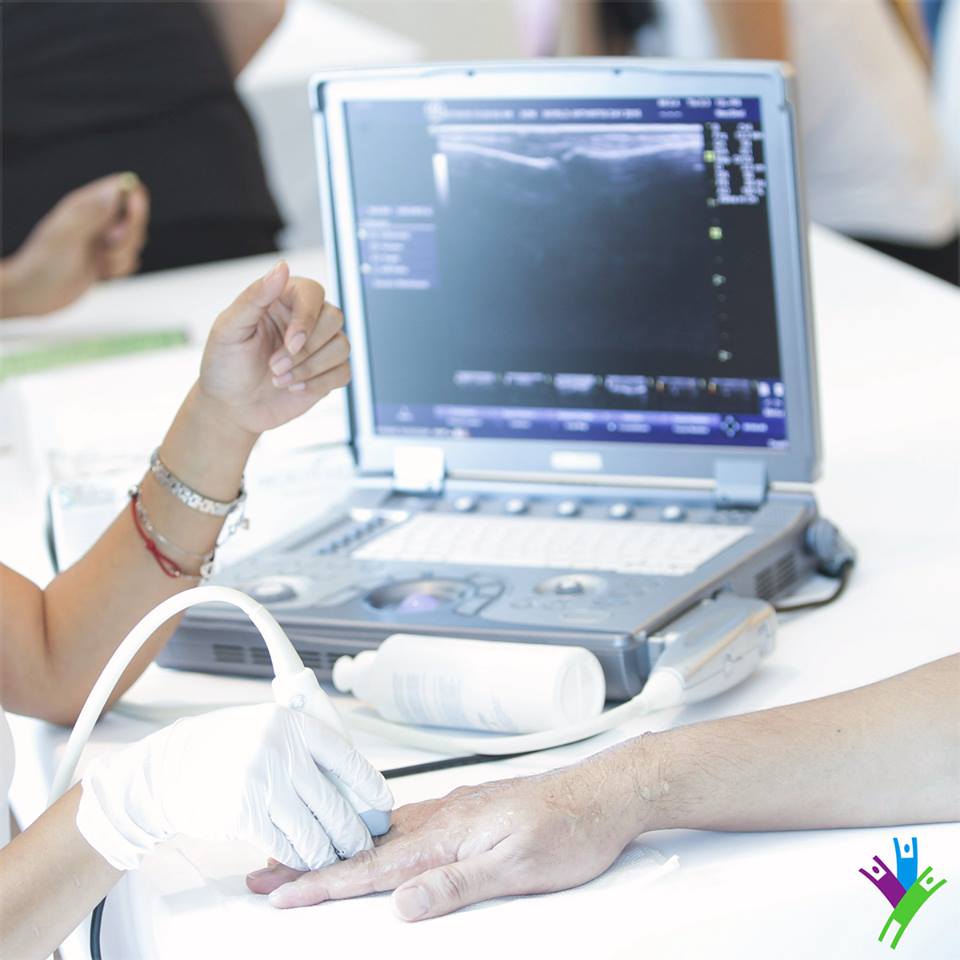 Event, Health
About the event:
As World Arthritis Day is recognized globally on October 12th, the Middle East Arthritis Foundation (MEAF) reaffirmed its support to people living with arthritis with the organization of a community event in the UAE to raise awareness of rheumatic and musculoskeletal diseases (RMDs) as well as to encourage physical activity amongst people in the community.
The brief:
With arthritis affecting millions of people worldwide and one in five people in the UAE, it was important to build strong awareness about the event, generate interest and educate the community by encouraging regular health checks.
The strategy:
Development of an integrated media outreach campaign aimed at building strong awareness around the event.
Coordinated all aspects of delivery including communication, stakeholder engagement, media outreach, event support.
Some of the results:
High volume of quality coverage was secured with news articles in tier 1 dailies (Al Seha Wateb, Khaleej Times …), lifestyle media (wknd, Friday…) as well as in specialized media (Women's Health, Men's Health…)
More than 20 interviews were conducted with tier publications including broadcast media (Dubai TV…)